- Digitization of rare books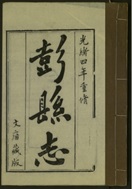 A revised version of the Gazetteer of Peng District in Sichuan Province originally published in 1813. The revised version dates from 1878.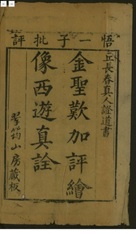 A complete edition of one of the most famous Chinese novels Journey to the West, also known as The Monkey King. It is an undated print with beautiful illustrations.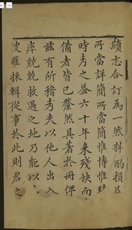 Partially restored edition of the chronicle of Yuci District in Shaanxi Province from the mid-18th century.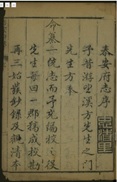 Gazetteer of Taian in Shandong Province dated 1760.